Partner Program
PHP Point of Sale needs new partners to deliver services.
Become A Reseller For PHP Point Of Sale And Earn Commission
Sign-up to be a reseller
Reseller Program
Become a reseller and earn 20% for each sale brought to PHP Point Of Sale (for both the download and cloud/hosted version). Payments are made on the 15th of the month based on previous months sales.
Becoming a reseller is free. Once you signup you will be provided your own unique referral URL that you can post on your blog/website or email to prospective clients.
Get Started! Sign-up to be a reseller! Sign-up here.
Already a reseller? Login here.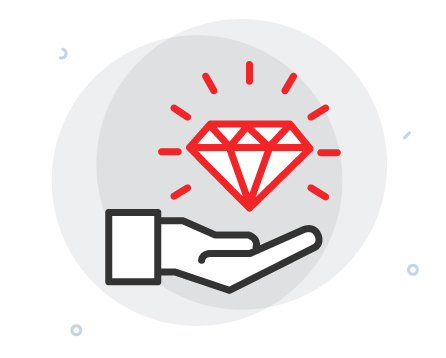 Copyright © 2023, PHP Point Of Sale, LLC