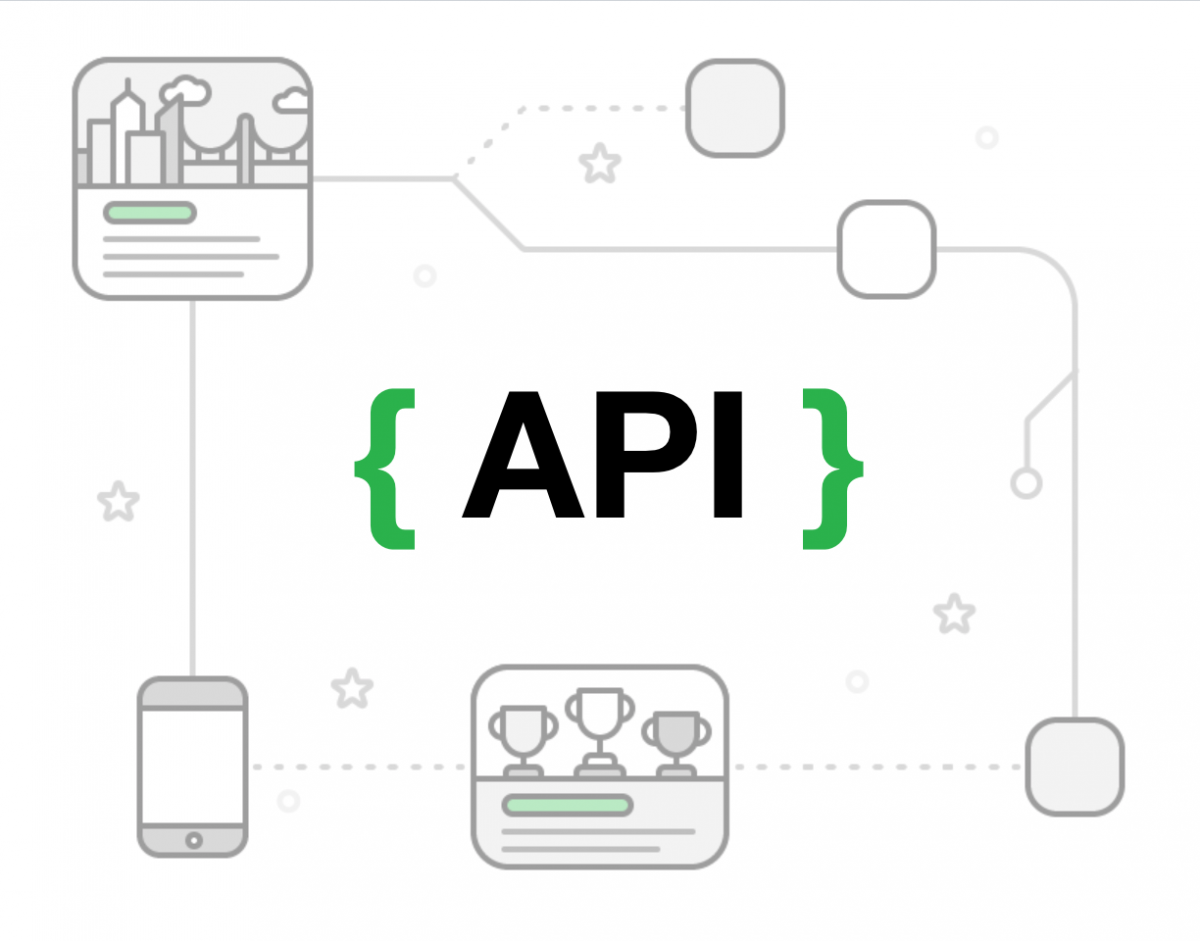 Fully Integrated Shopify Point Of Sale System
PHP Point Of Sale integrates with Shopify's App Store. This allows for syncing of items, orders, customers, and inventory from php pos into Shopify. No more worrying about entering information into 2 places.
This integration works with both the cloud and download versions and costs $19/month USD.
Copyright © 2021, PHP Point Of Sale, LLC